Android Integration Instructions
Supported ad types: Video interstitial, static interstitial, rewarded video, animated GIF.
Unity developers: Be careful when following using MoPub's Unity instructions! MoPub's Unity integration uses our core native iOS and Android SDKs. MoPub provides special instructions on where to place them. MoPub's Unity integration does not utilize Chartboost's actual Unity SDK.
---
How to top-rank Chartboost in MoPub
Log into your MoPub dashboard.
Select the Segments tab.
Select the segment containing Chartboost.
Since you will be manually ranking Chartboost at the top of the MoPub waterfall, revenue reporting does not need to be enabled.
Manually enter a high eCPM in the Chartboost row to rank Chartboost first in the waterfall.
Make sure that Chartboost is enabled! The toggle switch should be green.
---
Login to MoPub dashboard, navigate to Orders, and select an existing order or click on Create Order to create an new Order.
| | |
| --- | --- |
| ➋ | Create Chartboost Line Item |
You can create a new Line Item either under an existing Order OR during the creation of a new order.
Option 1: Create New Line Item While Creating a New Order
Navigate to Add a Line Item section.
Option 2: Create a Line Item Under an Existing Order
Click on New line item, then navigate to the Add a Line Item section.
| | |
| --- | --- |
| ➌ | Continue Creating New Line Item |
Select Network in the Type & Priority dropdown.
Select Chartboost in the Network dropdown.
Enter your Chartboost App ID and App Signature into Override App ID and Override App Signature boxes, see how to find Chartboost App ID and App Signature here.
Enter a value for Override Location (in the Chartboost Dashboard this is also referred to as a 'Named Location').

Note: Please limit your app's Named Location values to three unique names total. Otherwise the Chartboost appcountry API will aggregate data beyond an app's top 3 adLocations (Named Location) under a single "overall" grouping.

Note: Named Locations can NOT be longer than 20 characters.

Enter a Name for the Line Item, this is recommended to be the same as Override Location.
The Named Location will automatically appear in your Chartboost Dashboard after this Named Location has been used in this Ad Unit for a few ad requests.

Login to the

your dashboard.

, you will find the

Named Location

under your publishing campaign. If an Ad Unit ID is for rewarded placement, it will only appear in rewarded video campaigns. If it is for interstitial placement, it will only appear under interstitial campaigns.
Set the fixed eCPM value and check on the box Exclude this line item from auto-updates
Check on the Ad Unit(s) you'd like the Line Item to target.
When finished, click on Save and View
| | |
| --- | --- |
| ➎ | Add More Chartboost Line Items |
Repeat Step 3 & Step 4 to add more Line Items with different fixed eCPMs under an Ad Unit.
You can also set up an additional Line Item with Auto eCPM to run off the network eCPM performance outside the fixed eCPM Line Items.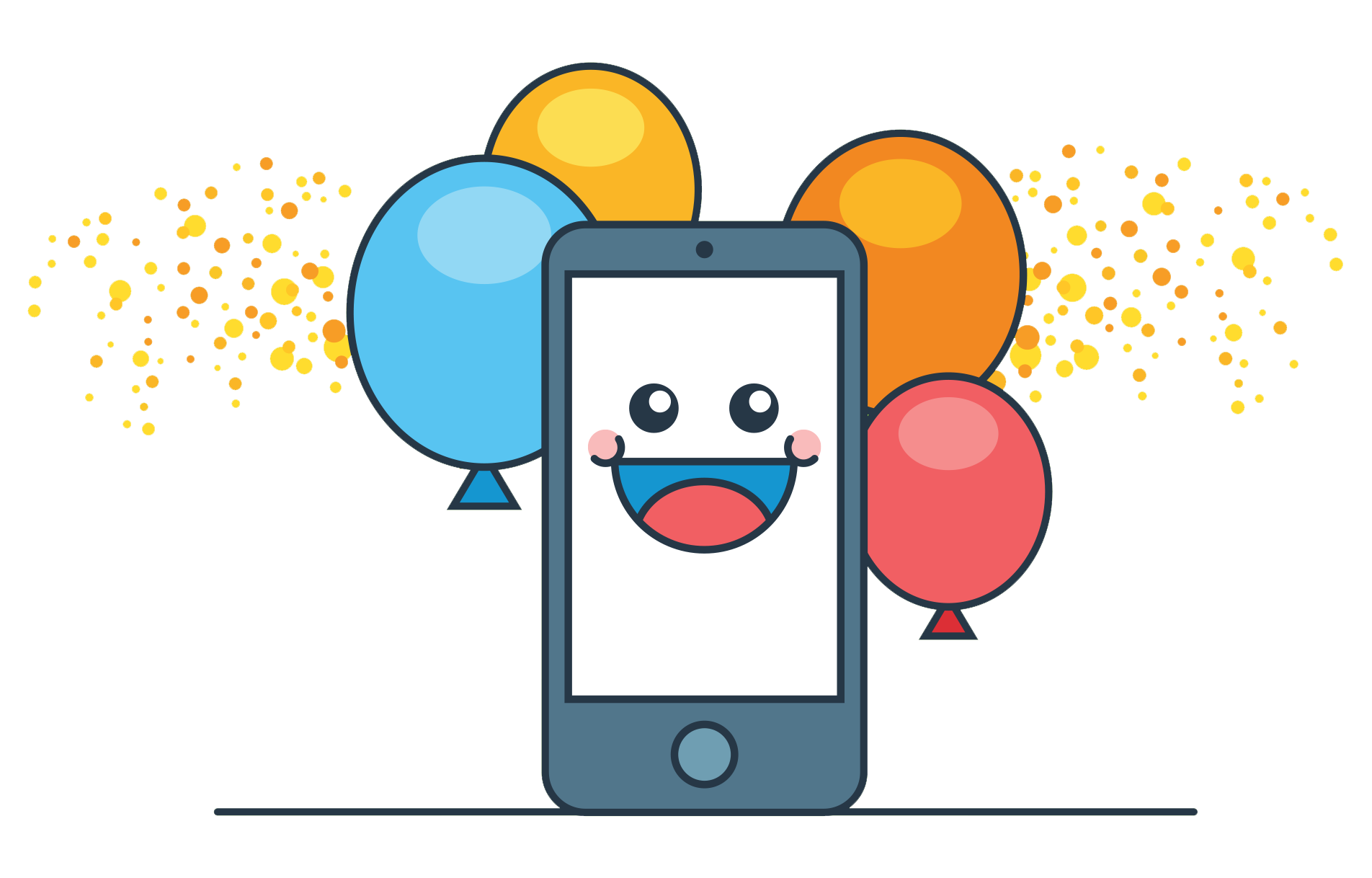 And that's it!
Ad Units in this Order will now be able to request ads with multiple Line Items from Chartboost (Highest eCPM first).