iOS Supported ad types: Banner, Interstitial (Static and Video) and Rewarded Video.
Android Supported ad types: Interstitial (Static and Video) and Rewarded Video.
Unity developers: Be careful when following using MoPub's Unity instructions! MoPub's Unity integration uses our core native iOS and Android SDKs. MoPub provides special instructions on where to place them. MoPub's Unity integration does not utilize Chartboost's actual Unity SDK.
---
Best Practices
Initialize MoPub SDK as soon as your app starts up: On MoPub versions 5.5.0 and above, this will automatically initialize the Chartboost SDK at the same time.
Load AdUnits ahead of time before you display them: This gives Ad Network SDKs a little time to download and prep the ad before it actually needs to be displayed. For example, you may want to make load calls shortly after the MoPub SDK itself initializes, or earlier in a level when you know you're likely going to shown an ad soon.
For more control, create specific Order & Line Item entries specific to Chartboost: This gives more clarity and versatility when handling each individual waterfall entry's settings. Creating Chartboost Orders and Line Items is documented below in the section How to Setup Multiple Chartboost Line Items in MoPub.
---
How to top-rank Chartboost in MoPub
Select the segment containing Chartboost.
Since you will be manually ranking Chartboost at the top of the MoPub waterfall, revenue reporting does not need to be enabled.
Manually enter a high eCPM in the Chartboost row to rank Chartboost first in the waterfall.
Make sure that Chartboost is enabled! The toggle switch should be green.
---
Login to MoPub dashboard, navigate to Orders, and select an existing order or click on Create Order to create an new Order.
Insert an Order and Advertiser name for your Order. Click Save & create line item when finished
| | |
| --- | --- |
| ➋ | Create Chartboost Line Item |
You can create a new Line Item either under an existing Order OR during the creation of a new order.
Option 1: Create New Line Item While Creating a New Order
Navigate to Add a Line Item section.
Option 2: Create a Line Item Under an Existing Order
Click on New line item, then navigate to the Add a Line Item section.
| | |
| --- | --- |
| ➌ | Continue Creating New Line Item |
Insert your Line item name and select Network Line Item in the Type & Priority dropdown followed by Chartboost in the Network dropdown.
Enter your Chartboost App ID and App Signature into Override App ID and Override App Signature boxes, see how to find Chartboost App ID and App Signature here.
Enter a value for Override Location (in the Chartboost Dashboard this is also referred to as a 'Named Location').

Note

: Chartboost

appcountry API

can provide data breakdown by

adLocation

(Named Locations) values that cross a small threshold of activity (generally around 10 different ad creatives displayed, for example), otherwise they will not be broken out and instead aggregated under the

other

grouping.

Note: Named Locations can NOT be longer than 50 characters.
The Named Location will automatically appear in your Chartboost Dashboard after this Named Location has been used in this Ad Unit for a few ad requests.
Login to
your Chartboost dashboard
, you will find the
Named Location
under your publishing campaign. If an Ad Unit ID is for rewarded placement, it will only appear in rewarded video campaigns. If it is for interstitial placement, it will only appear under interstitial campaigns.
Set the fixed eCPM value and check on the box Disable Auto CPM updating for this line item
Don't forget to give your line item a name, and then click on Next:
Check on the Ad Unit(s) you'd like the Line Item to target.
When finished, click on Save
| | |
| --- | --- |
| ➎ | Add More Chartboost Line Items |
Repeat Step 3 & Step 4 to add more Line Items with different fixed eCPMs under an Ad Unit.
You can also set up an additional Line Item with Auto eCPM to run off the network eCPM performance outside the fixed eCPM Line Items.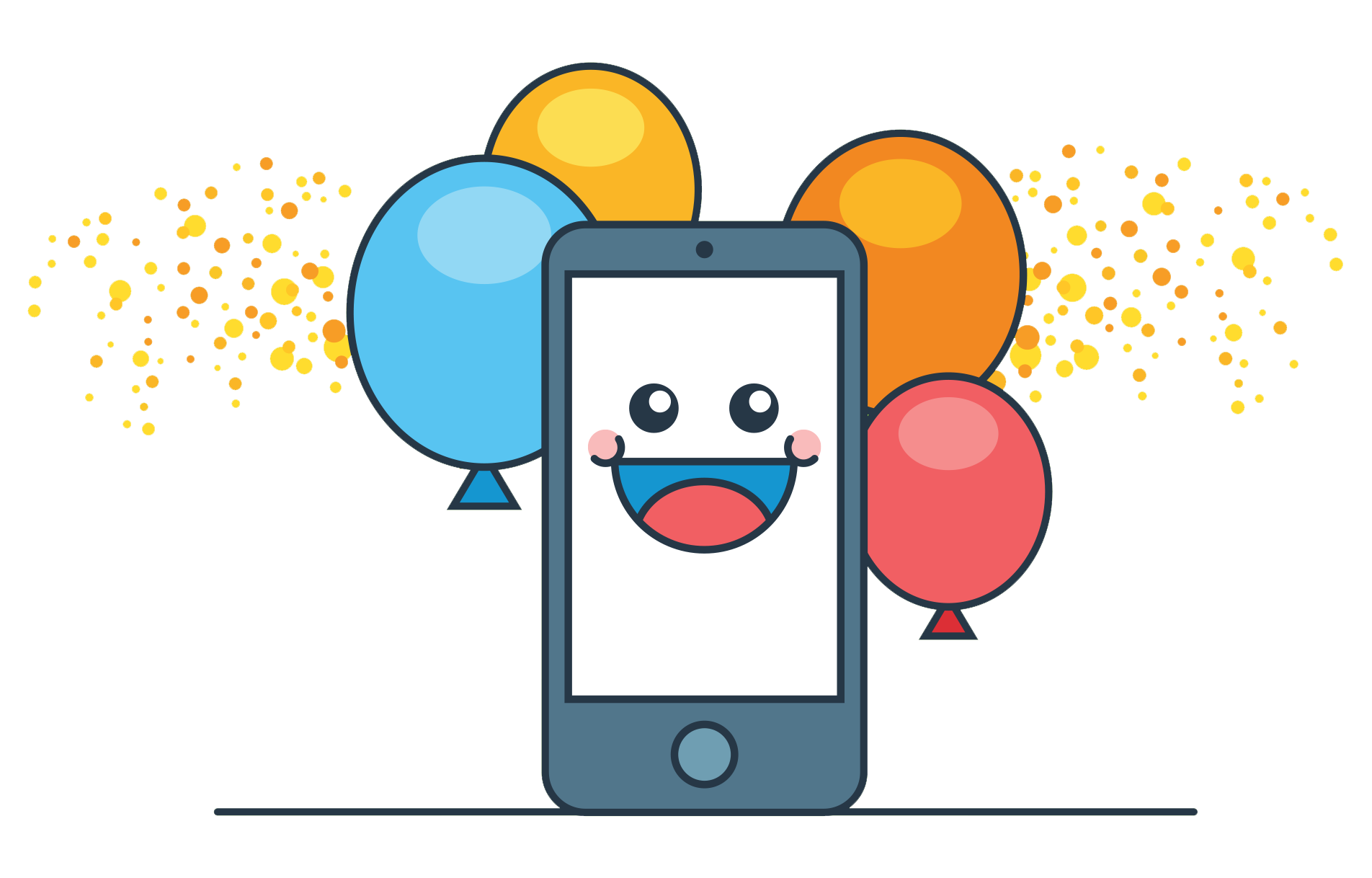 And that's it!
Ad Units in this Order will now be able to request ads with multiple Line Items from Chartboost (Highest eCPM first).
---
Last Updated on June 5, 2020